Switch To Samson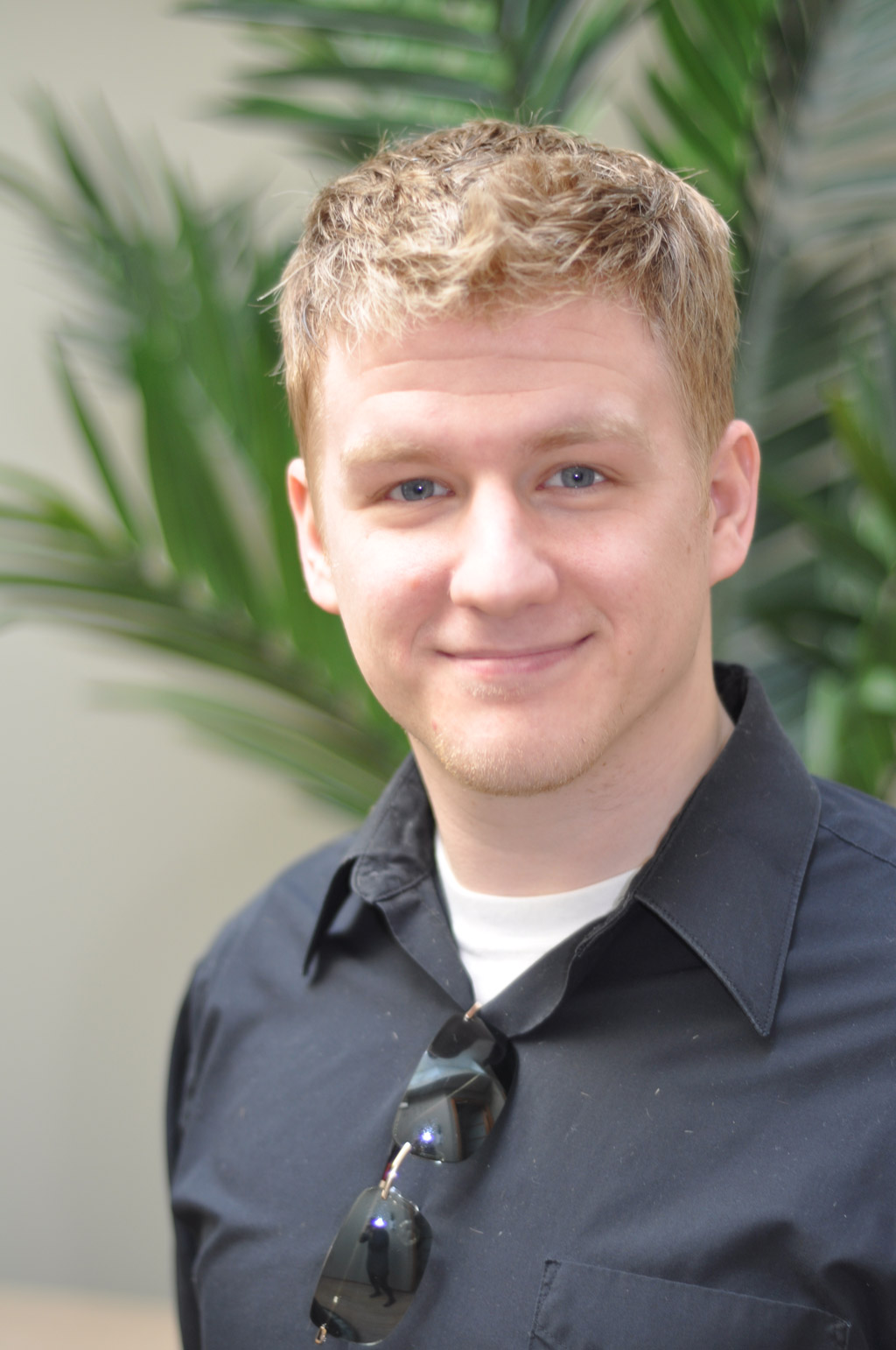 Good News. Samson technicians are experienced in most types of non-surgical hair replacement, enabling us to accommodate clients transferring from other companies.
Samson sets a new standard of excellence!
Welcome to Samson
Are you looking for something better? More tailored? One on one? Allow us to introduce you to Samson. Samson was created with our clients best interests in mind. We offer what most clients want in a hair replacement company, namely privacy, quality, flexibility, and service.
"We have found that more than ever before, people like you are looking for a change from the regular mainstream hair replacement companies."
Are you satisfied with your current hair replacement company?
Take a moment and ask yourself these questions:
Were you unclear about what you were actually purchasing?
Did you ever feel you were pushed into making a decision?
After the initial service, were you treated with as much concern?
Have you ever felt that you were not completely understood?
Is your privacy taken seriously?
Is scheduling an appointment unreasonably difficult?
Is parking expensive or unavailable?
Is the location and building entrance private enough?
We personally invite you to call and request our gift certificate for one free maintenance visit with no obligation to purchase. If you're happy with the results, transferring to Samson is easy. We can can accommodate transferring clients or service your current hair system with no obligation to purchase.