Samson Customer Testimonials
Our best reward is happy clients
Over the years, Samson has received many awards and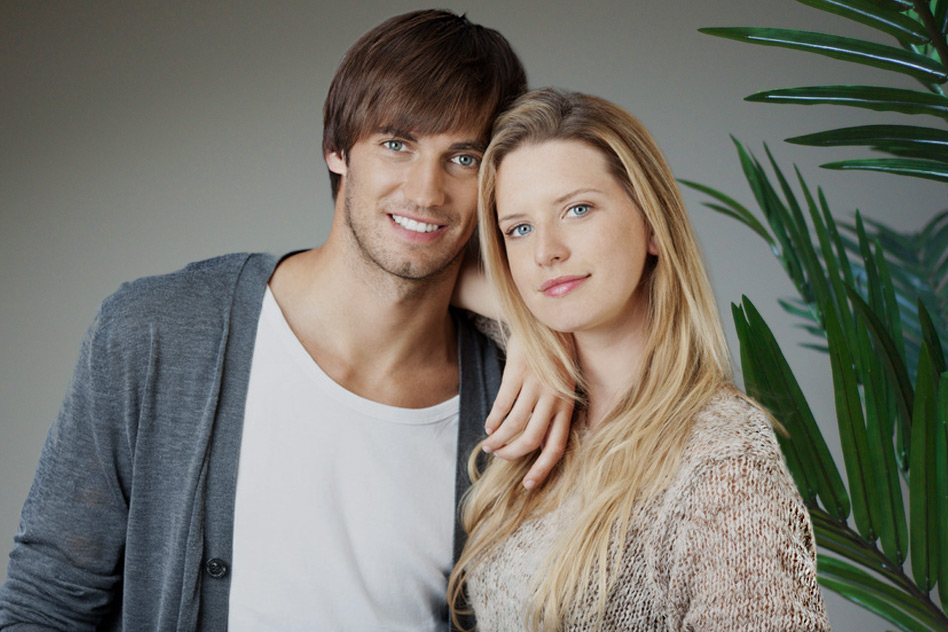 noteworthy attention from the hair replacement industry and large newspapers such as the
Chicago Tribune.
All the accolades are great, but what makes the real difference is our clients… taking the time out of their busy schedules to let us know how we're doing.
Here is what they say about Samson Hair Replacement:
Dear Karen,  Many thanks for helping me with my hair. I appreciate all of your help. Also, thank you for staying late + fitting me in. I feel confident that Samson is a good choice for me to make. I still need some work but I can wait until I come in next time. Regards P.S. Job interview went well… details later!
---
Dear Karen,  I just wanted to thank you for doing our hair and making us look pretty. You made us feel good about ourselves. Please enjoy the gift! Love
---
Dear Karen,  Thanks so much for spending so much time on making my hair look Great. When I got up to make my speech I felt confident. And for me to feel both at once was pretty cool. I really appreciate all your have done for me. Thanks again! Love,
---
Karen,  A sincere "Thank You" for your thoughtfulness. Just wanted to say thanks for cutting in my new system and for doing a great job as usual! I'll stop by in a few weeks when I get back to Chicago! Take – Care Love,
---
New hair, new me! I couldn't be happier!
---